Nell's Story
Nell Chitty is a Digital Media and Design Specialist at the
City of Toronto
. She holds a Master of Design in Inclusive Design and is actively involved in the digital accessibility community. Nell specializes in accessible document design, remediation, and inclusive multimedia. 
Nell is an organizer on the 
#a11yTO
 team, a local professional networking group that runs meet-ups, conferences, and camps on digital accessibility and inclusive design. She also volunteered as a guest teaching assistant for the AODA certification course at
Ryerson University
where she shared her passion for accessibility with students. Nell has also spoken on accessibility at a variety of events, including Guelph University, OCAD University, and #a11yTO events over the years. 
Nell became interested in inclusive and accessible design while witnessing the accommodations and lifestyles changes her family members made to adjust to their aging eyesight. This prompted Nell to dedicate her fourth year thesis in
Fashion Communications
at Ryerson University to designing a typeface for people with aging eyesight.
After working in the Montreal fashion industry within sales and marketing, Nell returned to Toronto to pursue her
Master of Design in Inclusive Design
at OCAD University. While a student, Nell researched areas relating to art, design, and disability while studying how we can create more inclusive digital environments for individuals' unique needs.
As part of her Master's at OCAD, Nell's Major Research Project (MRP) informed how designers can reduce user fatigue through changes in the visual user interface of eye controlled computers. Her MRP was completed in 2013. 
Nell is active on social media and as a photographer documenting her interest in travel, nature, food, and culture. She looks forward to continuing her work in the field of inclusive design by working within policy, technology, and design.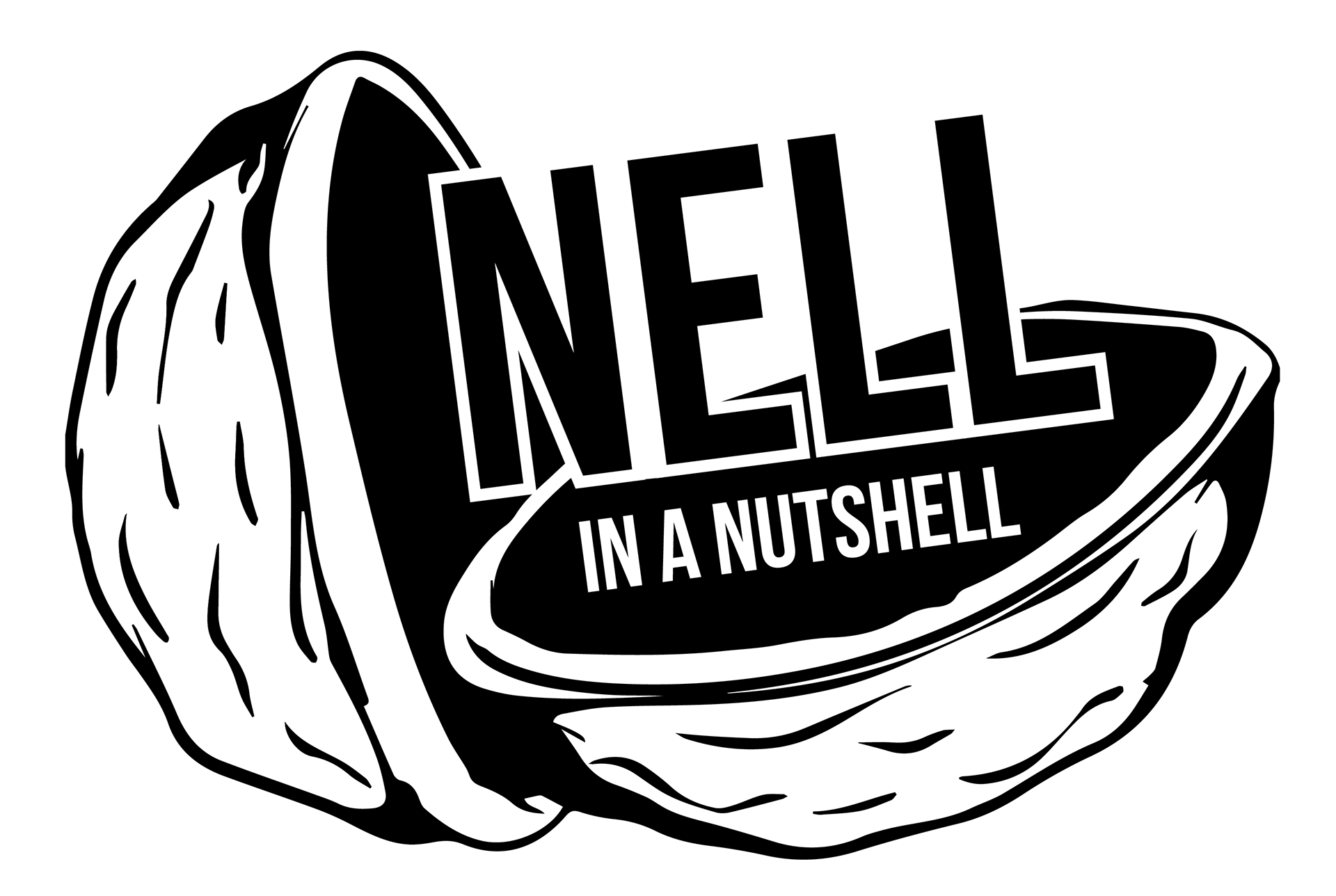 Nell in a Nutshell 
I love the arts, I love to travel, I love the great outdoors, and listening to Matt Galloway on Metro Morning while I eat my cereal – so do a lot of people! We all have our different personalities, backgrounds, and stories – our own personal narrative that sets us apart.
I grew-up in a family of artists, but never aspired to be one myself. As a child, I considered being a chef at the country diner upon which my bedroom window looked; I tried to get an apprenticeship as a milliner designing hats; and my first job was working at the local butcher shop! Later, I dreamt of working in Parks and Forestry, but now I have my dream job working at the City of Toronto. 
I've had a lifelong passion for creative writing and photography; fleeting obsessions with learning to speak Icelandic and to play the harp. I'm an avid CBC Radio 1 and 2 listener; a subscriber to the Toronto Symphony Orchestra, and regularly attend performances of the Mendelssohn Choir and Canadian Stage in addition to others. Since moving to the St. Lawrence neighbourhood, I've been trying at least one new recipe a week! I always have a book on the go, and nothing pleases me more than getting lost in a good book after work.
So hey - there's Nell in a nutshell!